Welcome!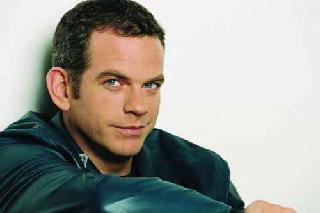 I wanted to make a site with just the lyrics and other musings about Garou. So, here we are. Take a look at the lyrics in French and English, as well as Reviews and other news and information.

Let me know your thoughts and feelings!

gitaninva148@hotmail.com

Thanks!
Laura

P.S - The English and French lyrics were used from the web page Eternal Child . Please visit this web site for a lot of interesting things on Garou.